South St. Paul, Minnesota, April 28, 2020 Fire Boss LLC is pleased to announce the purchase of a new Fire Boss by AirPro Aviation. "This company in Arkansas has established[…]
Read more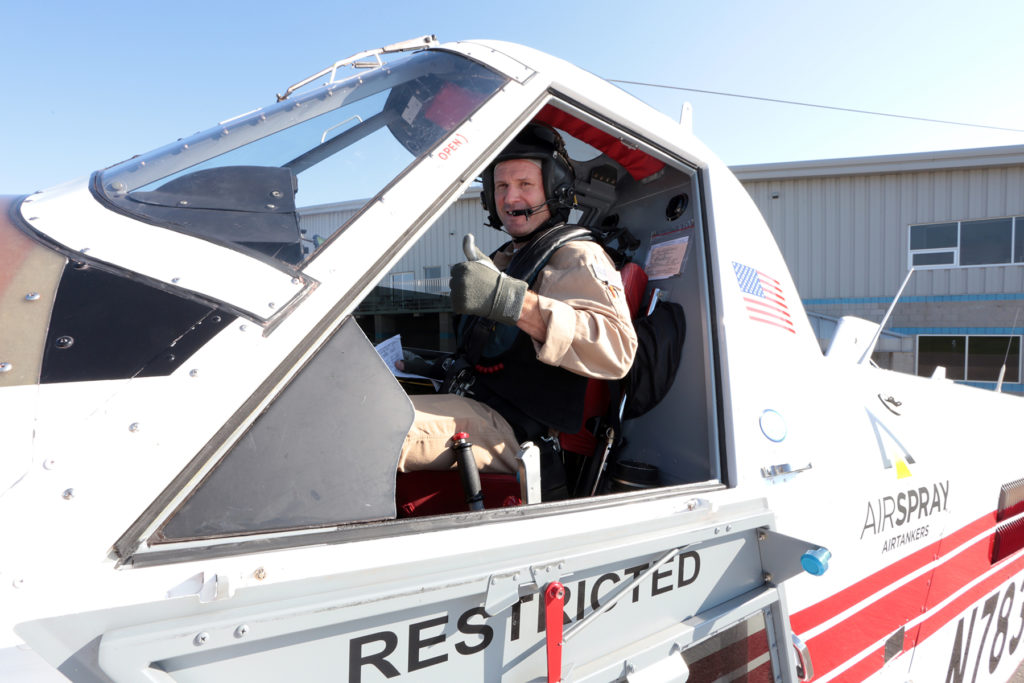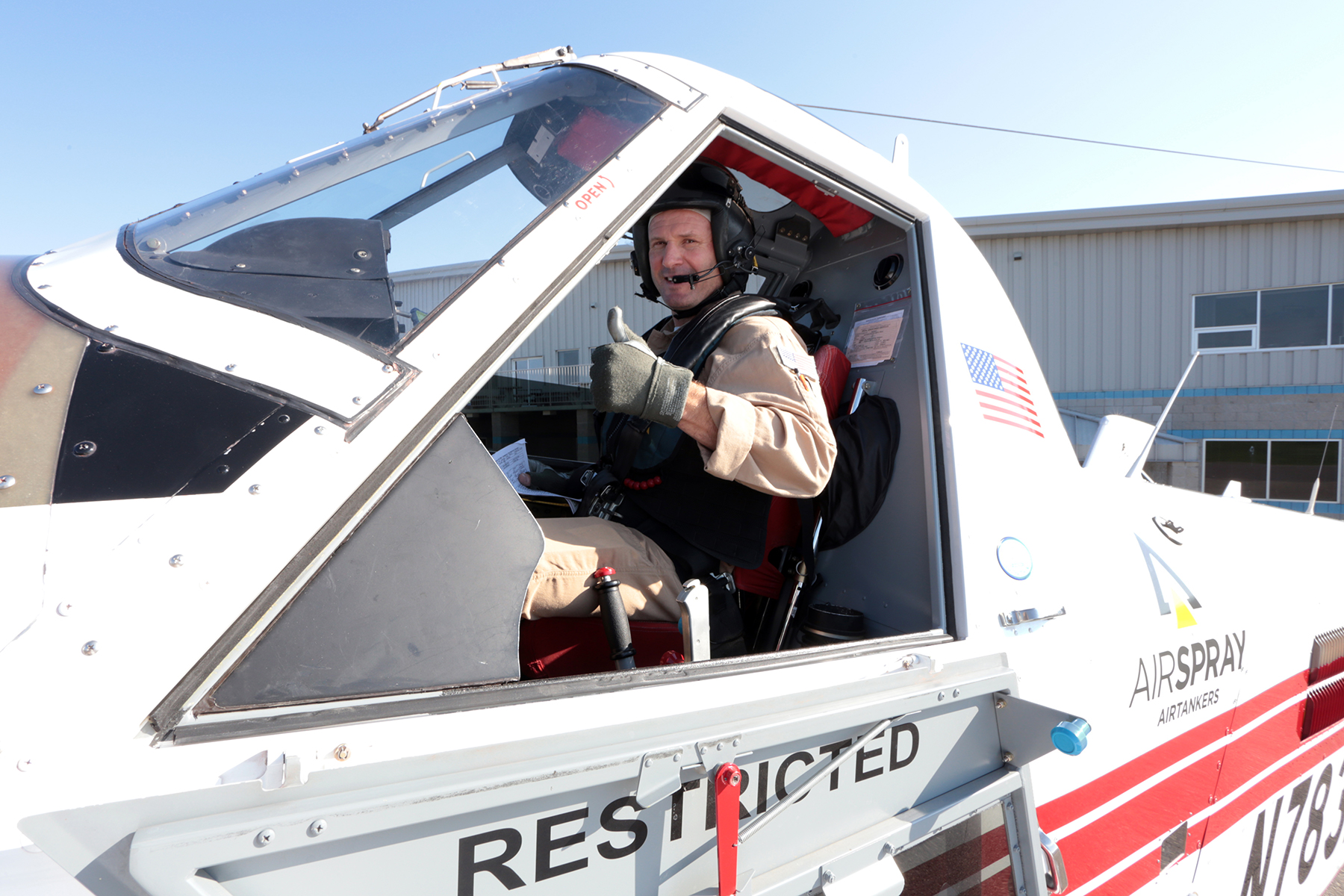 Fire Boss, LLC delivered its 100th set of Fire Boss floats this month during an event held at their headquarters in South St. Paul, Minnesota. Accepting this milestone delivery was[…]
Read more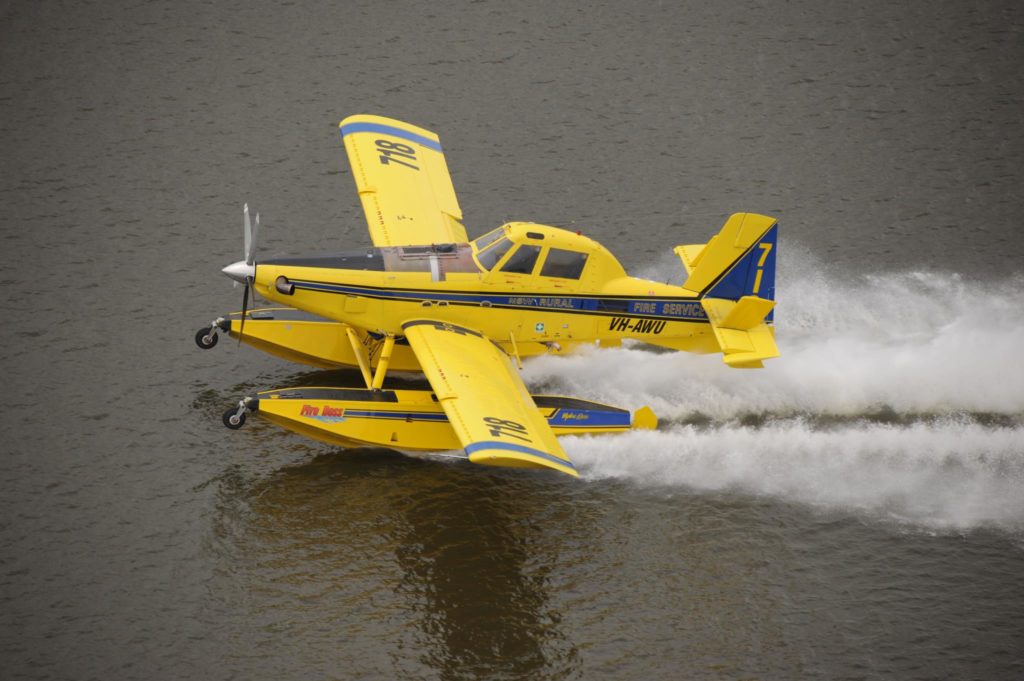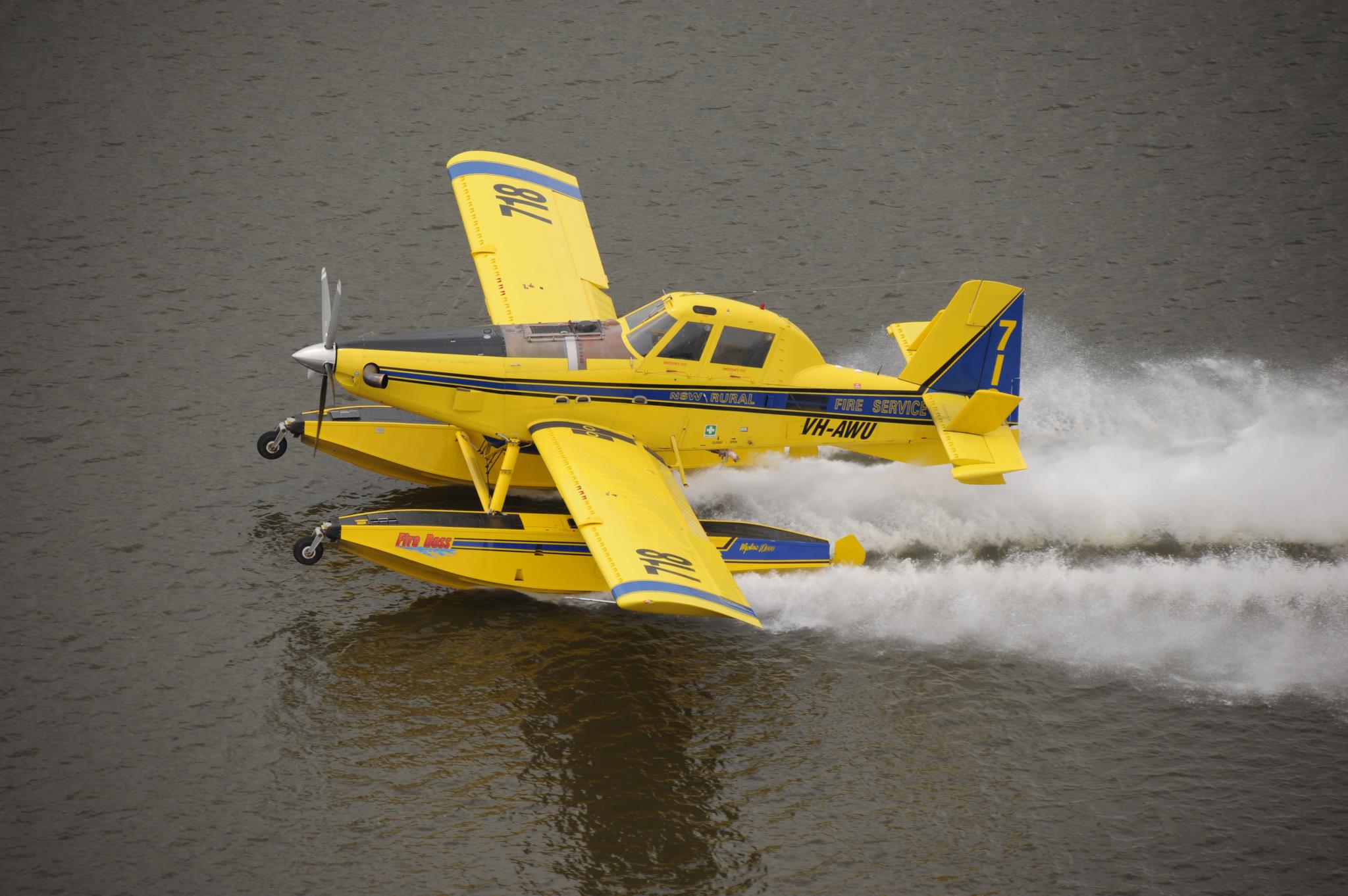 South St. Paul, Minnesota, February 27, 2019 Fire Boss is pleased to announce the sale of two sets of floats to R&M Aircraft Pty.Ltd., a long-standing customer based in New[…]
Read more


Fire Boss Media Kit
Wildfires pit time and nature against fire crews. The Fire Boss scooping single engine tanker helps you gain the upper hand. That's because no other air tanker attacks fires with the tempo, agility, and effectiveness of the Fire Boss. Our media kit provides an overview of the Fire Boss aerial firefighting solution including history and product features.
Download
View Online
Logo Files

Download Logo Kit
Media Contact
Shanti Lakhan
slakhan@wipaire.com
+1.651.414.6833
Video Footage for Media Use
The footage below can be used to supplement coverage on the Fire Boss and Fire Boss LLC.
Wallpapers
Make your computer desktop a little more awesome. Download one of the images below and set it as your desktop background. These are available for personal use, please do not publish, sell, or distribute.
Fire Boss LLC is the designer and manufacturer of the Fire Boss, a water scooping system that is exclusively installed on the Air Tractor AT-802. Fire Boss LLC is part of the Wipaire group of companies based in South St. Paul, Minnesota. Wipaire is the world's largest manufacturer of aircraft floats and also provides award winning aircraft services. The Fire Boss system combines several airframe modifications, aircraft performance enhancers, and a pair of Wipline 10000 series amphibious water-scooping floats that enables the AT-802 Single Engine Air Tanker to scoop up to 800 gallons in about 15 seconds. 90+ Fire Boss systems are currently in operation throughout the world and it is possible to have the system configured to multiple aircraft.

Media Inquiries:
Shanti Lakhan
slakhan@wipaire.com
+1.651.414.6833