Fire Boss LLC is proud to represent the Fire Boss, a water scooping system that has been exclusively designed for the Air Tractor AT-802. Fire Boss LLC is part of the Wipaire group of companies based in South St. Paul, Minnesota. Wipaire is the largest manufacturer of aircraft floats in the world, having built floats for varies aircraft types ranging from 2-seat Piper Cubs up to the 21-seat Viking Twin Otter.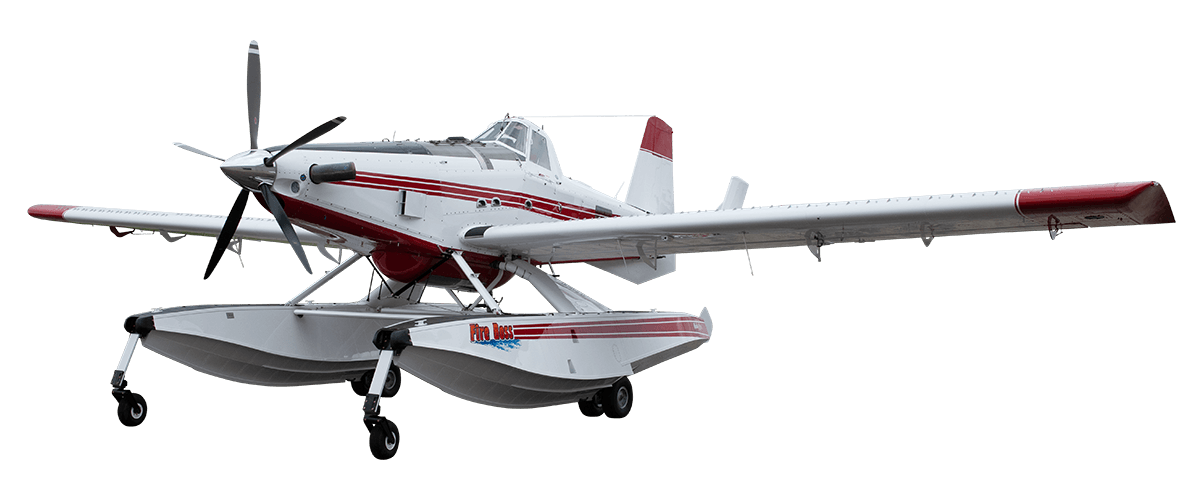 The Fire Boss system combines several airframe modifications, aircraft performance enhancers, and a pair of Wipline 10000 series amphibious water-scooping floats that enables the AT-802 Single Engine Air Tanker to scoop up to 800 gallons in about 15 seconds. Over 100 Fire Boss systems are currently in operation throughout the world.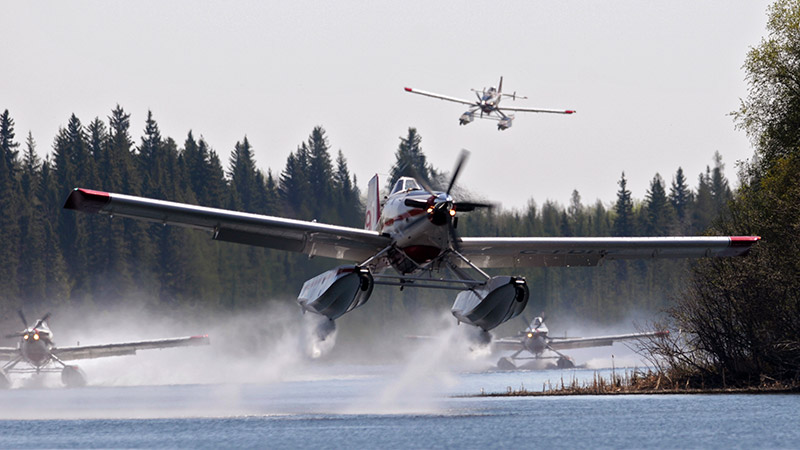 Dreaming of Flying a Fire Boss?
Fire Boss operator Dauntless Air has published an excellent overview entitled "How to become an aerial firefighter."
In 2001 Wipaire took up the challenge to create the next generation of firefighting solution. The industry needed a modern, reliable and economical solution to supplement the aging aerial firefighting fleet.
It didn't take long to identify the AT-802 as the perfect airframe to adapt and Leland Snow of Air Tractor was eager to see the project undertaken. By 2003 the Fire Boss was certified in the US.
Building off of the world-renowned Wipline 13000 float model, the team at Wipaire created the Wipline 10000 scooping float. It quickly became clear that the AT-802 paired with Wipline 10000 floats was going to be a game-changer.
Pilots who flew it loved it, and agencies saw excellent performance and cost-savings. More than 20 years later and we are proud to have over 150 Fire Bosses in operation around the world.
2003: USA
2005: Europe
2009: Australia
2015: China
100th Fire Boss Milestone
In 2019 the 100th Fire Boss conversion was completed.